Green manufacturing, green development
Work together to build a cleaner and environmentally friendly world!
R&D, integration, manufacturing and sales of related pitch control systems
We will develop, manufacture and sell the following goods according to customer requirements: customized pitch control system; customized core components of pitch control system. Through conception-design and inspection of the whole process plan-procurement and production-delivery and after-sales service, we obtain gain from product sales and integration.
The Company operates the Inner Mongolia Duolun wind farm of nearly 20 MW, which will be combined to the grid for power generation in 2015. By selling electricity to local grid companies, we charge benchmark electricity prices and renewable energy subsidies.
Operation and maintenance
of wind farm
Through negotiation or bidding, we obtain regular operation, maintenance and upgrading projects of wind farms while providing some consumables (such as lubricants) services for wind farm customers in operation and maintenance.
Technical solution:
integrated driver and controller + permanent magnet synchronous motor + super capacitor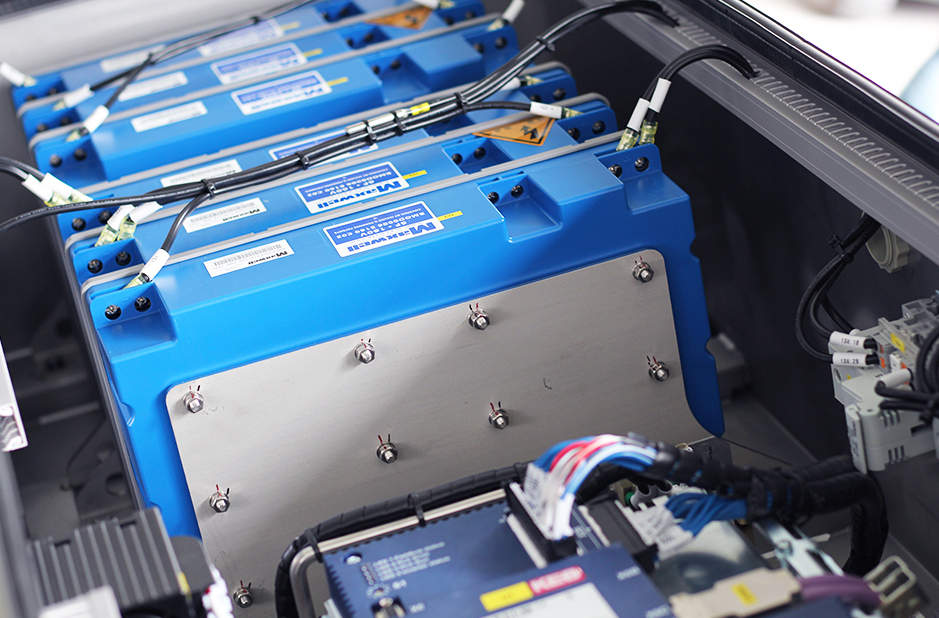 Applicable environment
land, plateau, intertidal zone, marine;
survival temperature -40℃ to 60℃
Applicable models
wind generating sets of 1. 5MW to 8MW
Technical solution
integrated driver and controller + permanent magnet synchronous motor + super capacitor
Technical description
High-reliability system design, perfect fault protection, independent software and hardware fault response system, escort the operation of wind turbine
Multiple working mode switching, flexible and friendly debugging and maintenance tools, and perfect data recording function
Early warning function of fault
Safe and reliable backup power management, high-precision super capacitor detection
★ High pressure integration, compact structure, small size and light weight
★ Complete testing and certification, strong grid adaptability
★ The system has fast response speed and high steady-state accuracy
★ Complete fault alarm and recording functions are easy for debugging and maintenance
Supplier of integrated wind power pitch system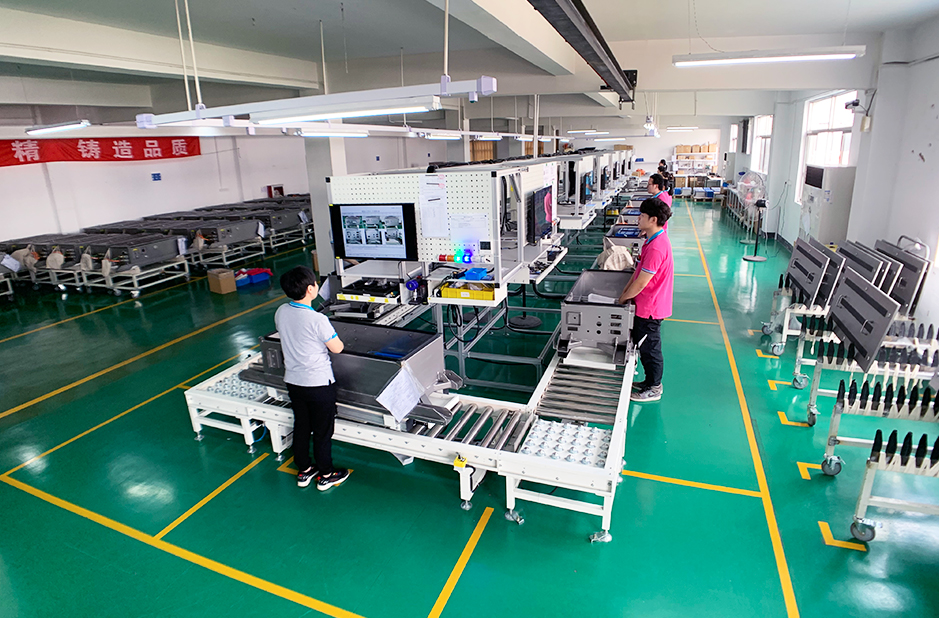 Building a, phase II, standard workshop, Runzhou Road, industrial transformation cluster area, Huishan District, Wuxi City, Jiangsu Province, China